Protect Your Business with Cybersecurity Services
Telrepco MSP provides cybersecurity services to prevent unauthorized access to your network and shield your company from data breaches. To learn more about how we can protect your data, please
contact us
.
Patch Management
We perform patch management on endpoints, which is crucial in security, malware, and threat management. Through this process, we update your operating systems patches and strengthen your defenses against cyberattacks.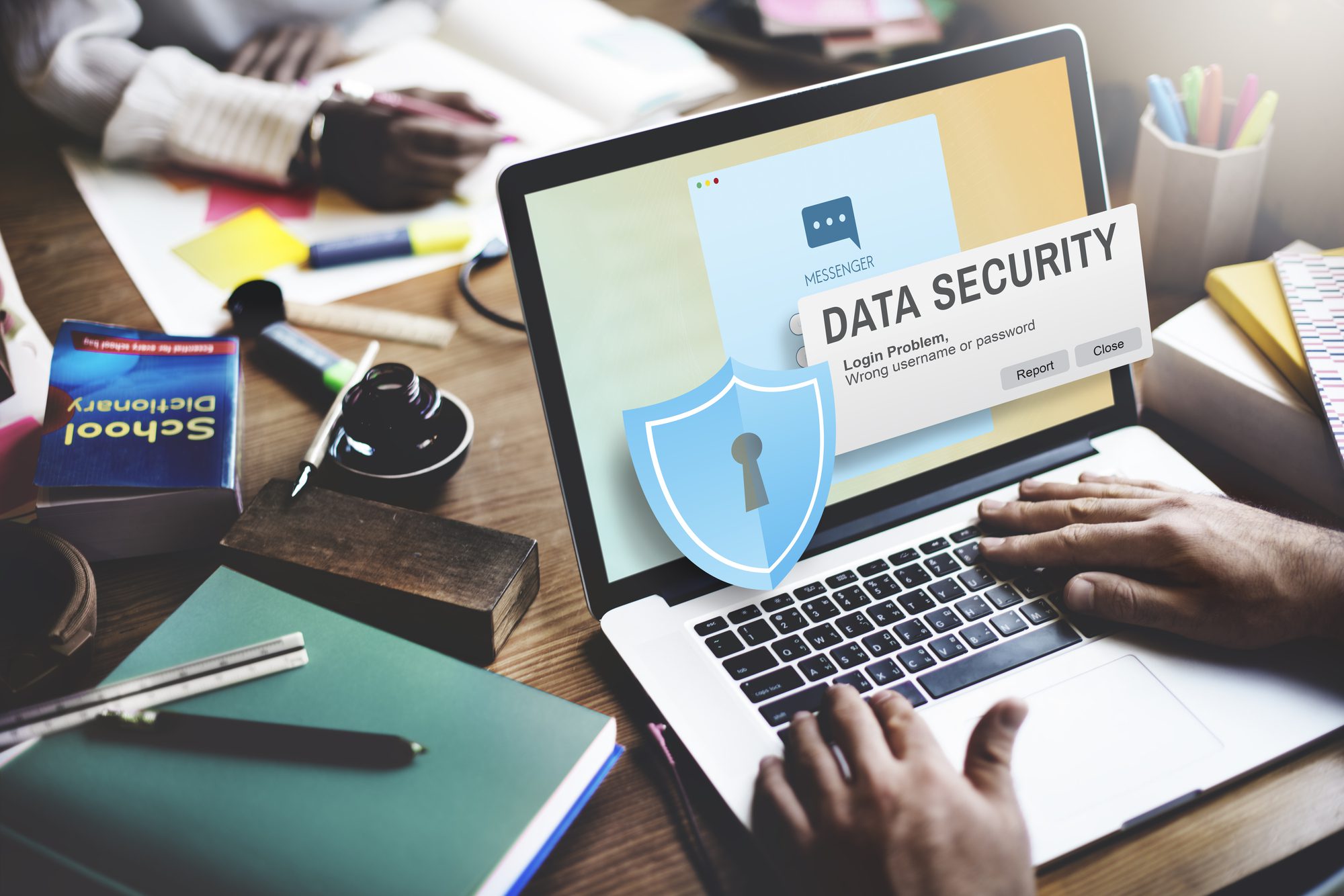 Recover from Ransomware Attacks
If you experience a ransomware attack, we work with you to regain control of your systems. If the systems are backed up correctly, we can move them virtually instead of having to pay the ransomware. Telrepco MSP offers real-time protection to identify and block threats as soon as they appear.
Human Firewall
You can have the best multi-layered cybersecurity strategy in the world, but if your employees lack security awareness, your company is still vulnerable to malicious attacks. The best way to prevent malware or hacking is a human firewall.
When your employees understand and follow best practices, they can be a reliable line of defense against security threats. Train your employees to identify fraudulent or phishing emails to avoid clicking on unsafe links. Implement security checkpoints and verification processes to prevent cyberattacks even if your employees are being socially engineered.

Let Telrepco MSP help you protect your data with continuous endpoint backups and disaster recovery solutions. We prevent data loss with D2C(Direct-to-Cloud) and BCDR (Business Continuity and Disaster Recovery) solutions, so you can focus on your business and avoid possible legal repercussions and maintain smooth business operations. Please
contact us
to learn more.